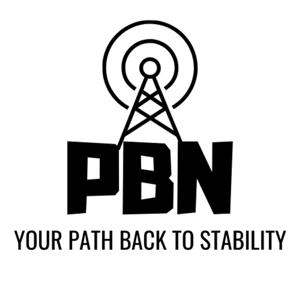 Covert Storage and Stockpiling Part 2
Host: Dane "The Gunmetal Armory"
American Preppers Radio aka Prepper Broadcasting! 
Thursdays 9:00pm/Est 8:00pm/Ct 6:00pm/Pt
Live Listen and Chat go HERE!
This week on the GunMetal Armory, we are going to discuss how to hide your gear covertly. Just like last week, we are also going to talk in depth about the various items you should be stockpiling (and covertly storing) and we're going to update you on the events we've been into at the Gunmetal Armory. Last week we went extremely in depth on WHERE you could stockpile your gear and preps. We traveled deep into the world of covert storage options. I gave You guys multiple ideas on where to hide gear, how to hide your gear, and discussed a few new ideas. This was a long, very exhausting week but I'll tell more on Air this Coming Thursday on the Prepper Broadcasting Network, at 7pm Pacific, as always, on your favorite show about firearms and gunsmithing, The Gunmetal Armory!! ... Read More!
Tags: Gunmetal Armory, Prepper Broadcasting