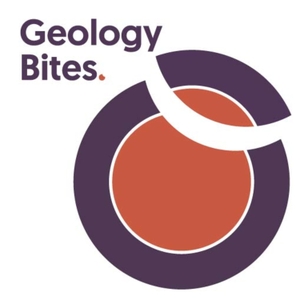 Many hundreds of films have been shot on location in the American West.  The rugged, inhospitable landscapes are an integral part of what gives so many American Westerns their distinctive character.  Although the region is vast, stretching from the Rockies in Wyoming and Colorado to Utah, New Mexico, Nevada, Arizona and California, a few locations have captured the lion's share of the film industry's attention.  What is it about these landscapes that makes them so photogenic?  And how did they get that way?
In this episode, Craig Jones casts light on the answers to these questions.  He is a Professor in the Department of Geological Sciences at Colorado University at Boulder.   His research aims to uncover the origin of mountains and elevated topography in continents,  primarily in the western United States.  His main tool for doing this is seismology, but he also incorporates observations from other disciplines, such as gravity measurements, paleoaltimetry, and petrology.  He has written a book on the Sierra Nevada and leads field trips to the rugged terrains we're discussing here. 
For podcast illustrations and to learn more about Geology Bites, go to geologybites.com.  Follow Geology Bites on Twitter @geology_bites, @oliverstrimpel, and on Instagram oliverstrimpel.