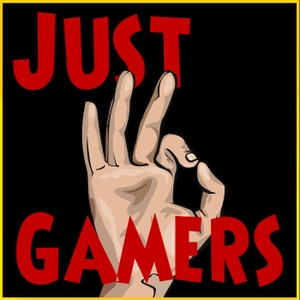 This week the Crime Squad Investigators are in the studio making a mess of things. Unfortunately, Milpool becomes a victim to a vile sickness leaving him unable to finish the podcast. The Just OK Gamers World of Warcraft raid team update is followed by the long awaited return of voicemoyles. Thanks to our listener of the week NOBODY for leaving a review. You read that correctly no listener of the week this week. Maybe we'll have better luck next week.
Just OK Gamers Official Merch Store! shop.justokgamers.com
Join us on Discord! discord.gg/justokgamers
Exclusive Patreon Podcasts! patreon.com/justokgamers
Check us out on Twitch! twitch.tv/justokgamers
Check out our Subreddit: reddit.com/r/justokgamers.
Leave us a Voicemoyle! 1-615-763-JOKG(5654)
Become the Listener of the Week, Leave us a review on iTunes!