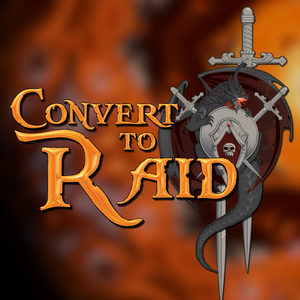 "This week, Pat and Stats catch up on (gaming) life since the break and talk about plans for the show going forward.
The guys talk to Thyst, now Associate Content Manager of WoW Esports! Inside we discuss:
• Her first days at Blizz
• Life and work since lockdown
• Some inside scoop on the MDI, AWC, and the Classic Summer Bowl
• How she landed the job, and advice to others
• and much more!