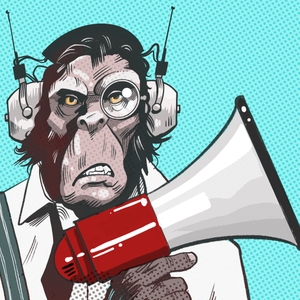 Reintegrative therapist David Pickup joins us to discuss the difference between reintegrative therapy and gay conversion therapy, whether or not homosexual feelings are innate or the result of socialization or trauma, how reintegrative therapy supposedly works, the quality (or lack thereof) of studies supporting these kinds of therapies, and whether or not therapies addressing homosexual feelings should be banned.
*** SUPPORT US ON PATREON ***
http://patreon.com/mowe
*** SHOW NOTES ***
https://mowe.blog/podcast/curing-gayness
*** BOOK RECOMMENDATIONS ***
"Born This Way?" by J. Alan Branch https://amzn.to/2GKjMuG
"A Parent's Guide to Preventing Homosexuality" by Joseph Nicolosi https://amzn.to/2XSgxbQ
*** SOCIAL MEDIA ***
Facebook: http://facebook.com/mowepod
Twitter: http://twitter.com/mowepod
*** CREDITS ***
Theme Music: Falling Down by Ryan Little http://youtube.com/user/TheR4C2010
Podcast Image: karendesuyo https://flic.kr/p/6CLK5z
DISCLAIMER: My Own Worst Enemy is a participant in the Amazon Services LLC Associates Program, an affiliate advertising program designed to provide a means for sites to earn advertising fees by advertising and linking to Amazon.co.uk and affiliated sites.