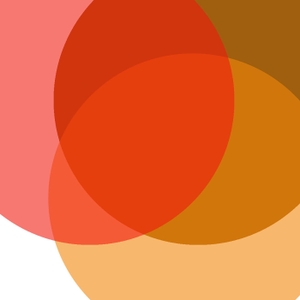 Dan, from the state of Maine, USA Joined Our Recovery Group via Tele-Conferencing
05.14.2018 - By Opiate recovery podcast

We invited our listeners to join our recovery support group via teleconferencing. This episode features Dan, from the state of Maine, USA. Listen in to this opioid recovery support group as we hear Dan's story and get a glimpse of the opioid epidemic in Maine.
Discussion Guide:
What interests you about Opiate Recovery Podcasts?
How has this podcast helped you?
How does this support group compare to your live face-to-face recovery groups?
Supplemental Resources:
If you would like to join a support group discussion, or suggest a topic, email us at [email protected]