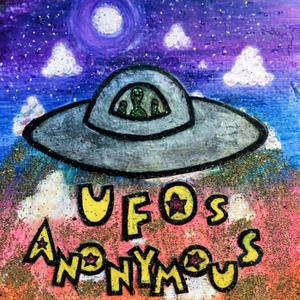 Well, he isn't exactly known as the UFO dude. However, he is outspoken and knowledgeable on the subject, and has many fascinating stories. We also take another dive into UFO Stalker and read a rather strange story straight outta West Virginia. 
Intro music: Cruzer by Noah B 
Outro music: Lightspeed by Noah B 
Instatwitface: @ufosanonymous  
Email: [email protected] 
Sources cited: 
YouTube. "Dan Aykroyd Tells the Stories Behind his 4 UFO Sightings…" 2013. Sway's Universe.  
Swancer, Brent. 2018. "Dan Aykroyd, UFOs, and the Men in Black." Mysterious Universe. 
Film: Dan Aykroyd Unplugged On UFO's, 2005. Director: David Sereda.
Support the show (https://www.patreon.com/ufosanonymous)