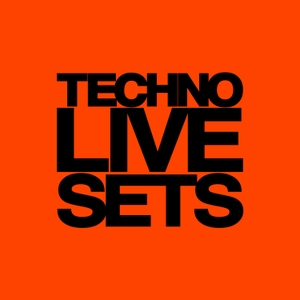 Dj Daniel Levez presents His live set of Techno live at Gute Laune Podcast 013. This set of Daniel Levez was recorded on March 9, 2019. Download mp3.
Daniel Levez – Gute Laune Podcast #13 (09.03.2019)
FREE DOWNLOAD:
hypeddit.com/track/o4elhu
———————–
If you Like the track = Click the [↻ Repost] button, please!