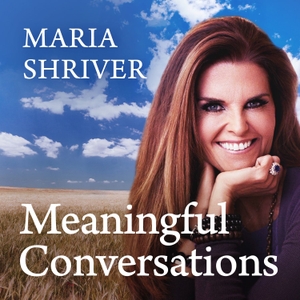 "Biohacking didn't have a definition, that wasn't a word...I created this conference with thousands of people and there's now millions of people will say, "I'm a biohacker. I want control of my own biology." It's now in the dictionary. But that community was partly something that I built because I wanted to be around people who value the things I did...Around this self awareness, around having control of your body so that you can show up the way you want to show up."
-Dave Asprey ​
Dave Asprey is "hacking" the way we think about our health.
 As the CEO and founder of Bulletproof, Dave has made it his mission to reimagine what it means to live well — mentally and physically. 
Dave and his company have been big supporters of my nonprofit The Women's Alzheimer's Movement, and I wanted to sit down with him today for this podcast so that I could share with you his unique perspective on how we can "biohack" our lives and perform and live better each and every day. 
If you're looking for more inspiration and words of wisdom, then please sign up for my free weekly email newsletter - The Sunday Paper. Visit website mariashriver.com to subscribe.