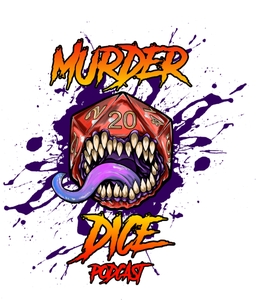 This week we are without a new episode. In its place we are offering you a taste of our Patreon content. This is episode 3 of our World Building show. If you enjoy this content please head over to our Patreon Page and see if there is a tier that works for you! If not, that's ok too, we just hope you enjoy this! 
Murder Dice is a 5e, actual play, Dungeons & Dragons podcast with some 2e flair - dnd D&D dnd5e 
Hit up our brand new PATREON PAGE! 
https://www.patreon.com/MurderDice