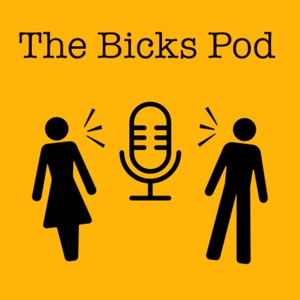 We join up with Nick and Dylan of 119! A Twin Peaks Podcast to delve into the supremely challenging mysteries of David Lynch's 2006 film INLAND EMPIRE.
Tune in for three very different interpretations of the film, and sound off with your ideas about what it all means (or tell us why you think meaning doesn't matter!)
Starring: Laura Dern, Jeremy Irons, Justin TherouxDirected by: David LynchWritten by: David LynchProduced by: David Lynch
Notes:
You can check out 119! A Twin Peaks Podcast on Twitter (@119Podcast) and definitely go on and listen to their excellent analysis of Twin Peaks: The Return on their pod!