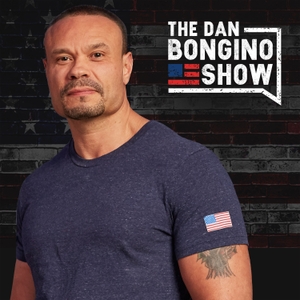 Summary:In this episode, I address the exploding "whistleblower" scandal and how it's destined to destroy Joe Biden's candidacy and the credibility of our broken media. News Picks:
Here's the released "whistleblower" complaint.
Hypocrites! Here's what the Democrats thought about impeachment in 1998.
The Ukrainian President annihilated the liberal media's anti-Trump narrative.
The attorney for the "whistleblower" was a Chuck Schumer & Hillary Clinton staffer. 
An older article that nicely sums up the Clinton/Obama/Ukraine/Pinchuk connections.
An article from last year which exposed the Clinton's relationship to Victor Pinchuk.
The latest impeachment push by the deranged Democrats is already backfiring. Look at these poll numbers.
Here's a copy of the letter the phony Democrats sent to Ukraine demanding an investigation into Trump.
Thank you for your incredible support. You can purchase my new book, Exonerated: The Failed Takedown of President Donald Trump by the Swamp, here.  Please read some key takeaways from the book.
Copyright Dan Bongino All Rights Reserved.