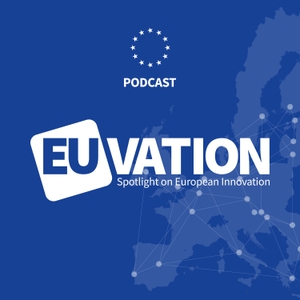 In this episode we talk with several partners working on the DECODER project. Dr. Armand Puccetti explains what the project means for the future of software development. R&D Manager, Ana Cidad talks about some of the challenges and Virgile Prevosto, technical project leader, tells us what can be expected when the project wraps up in 36 months.
The DECODER project has received funding from the European Union's Horizon 2020 research and innovation programme under grant agreement No 824231    
See omnystudio.com/listener for privacy information.