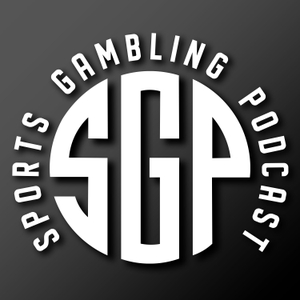 The guys announce their brand new contest 'Degen Madness' where they'll be giving away $3000 in prizes thanks to Barking Dog Partners. It's a 30 team tournament with real NCAA rosters simulated on NBA2K. The first game tips off Thursday, March 26th, 6:00 pm Pacific. The games can be viewed on YouTube and Twitter.
Follow - Twitter | Instagram Watch - YouTube Listen - Apple | Spotify | Google Website - SportsGamblingPodcast.com
Support for this episode - MyBookie code "SGP"
Want to advertise on this podcast? Go to https://redcircle.com/brands and sign up.