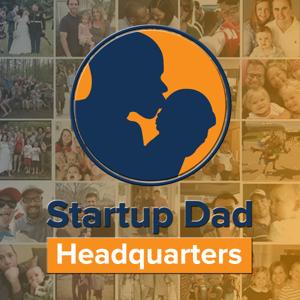 Marquis C. Jones is a husband, father, mentor, speaker and God-fearing humble servant with average skills, but a phenomenal  will to succeed and help others do the same. He exposes people to a disruptively different opportunity that will allow them to build their very own residual income, acquiring great wealth that will last generations to come. 
Here are some other key points he shares in this episode:
The wake-up call he got from his daughter when he realized he was "trading time for dollars" and being just a number who was helping others achieve their dreams and goals
How personal development and being an avid reader provided the knowledge he needed
Discusses his launch and why he knew it wasn't going to be an immediate financial success
How for a time his personal life was his business
The importance of prioritizing his schedule
How his business is disrupting the network marketing industries
Discusses private health insurance
The intersection of where passion and purpose meet
Discusses failures and dealing with the loss and getting back up
Outsourcing
 
Resources & References Mentioned
Marquis C. Jones - Contact Marquis!
MarquisCJones.com
[email protected]
The Alchemist - Paulo Cohelo
Nothing to Lose - Lee Child
Entrepreneur Roller Coaster - Darren Hardy
A Set Back, Is A Setup For A Comeback - Willie Jolley