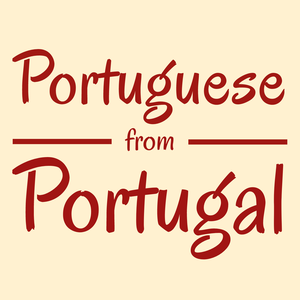 Today's topic is "Dia das Bruxas".
O Dia das Bruxas é uma celebração observada em vários países, principalmente no mundo anglófono, em 31 de outubro.
Make sure to check out https://www.portuguesefromportugal.com/articles/dia-das-bruxas for the full article text, audio, grammar highlights and questions. While there you can see our other articles too.