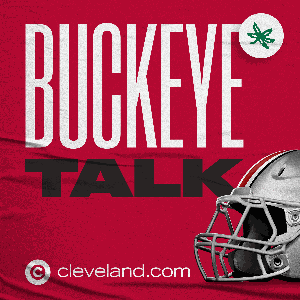 After a week of speculation, Al Washington is staying at Ohio State as linebackers coach -- and, we assume, some other change in title and duties. The Tennessee defensive coordinator job will not be the only one dangled in front of the Buckeyes' rising young defensive assistant in the coming years. But for 2021, would losing Washington have potentially punched a hole in Buckeyes' season that would have been difficult to repair?
Doug, Nathan and Stephen also discuss the addition of analysts on offense and defense and the return of C.J. Barnett in a player development role.
 See acast.com/privacy for privacy and opt-out information.