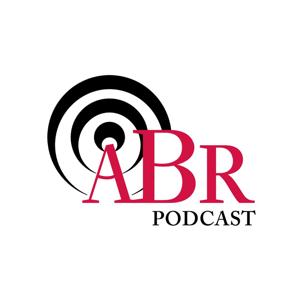 #18 Dilan Gunawardana in conversation with 'The Room' actor Greg Sestero
12.01.2017 - By The ABR Podcast
ABR Deputy Editor Dilan Gunawardana spoke to Greg Sestero: actor, model, author and co-star of the 'best/worst film ever made', 'The Room' (2003).
His award-winning memoir 'The Disaster Artist: My Life Inside The Room, the Greatest Bad Movie Ever Made' chronicles the film's production and Greg's relationship with its creator, the enigmatic Tommy Wiseau. It was recently adapted into a film directed by and starring James Franco as Tommy Wiseau.
Audio from the trailer of the 'The Disaster Artist' is courtesy of Roadshow Films/A24.
Background music is courtesy of www.bensound.com