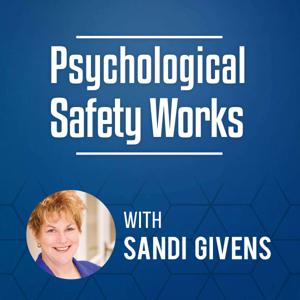 In this Episode, I am thrilled to be speaking with Melinda Schneider,  who many  will know from her success as an award-winning singer-songwriter or her iconic theatre show (Doris Day: so much more than the girl next door). 
Some may have seen her competing on the TV show, Dancing with the Stars, or even heard her keynote speeches to empower women across Australia. 
Melinda caught my attention when I saw a newspaper article, in which he was mentioned as the new ambassador for the New South Wales Rural Adversity Mental Health Program. 
Melinda and I enjoyed a long conversation, talking about depression, our inner critic, perfectionism and how we all tend to wear 'masks' in our lives to some degree or another.
In fact, we talked for so long, I've divided our conversation into 4 seperate podcast episodes!
Enjoy Part 1!