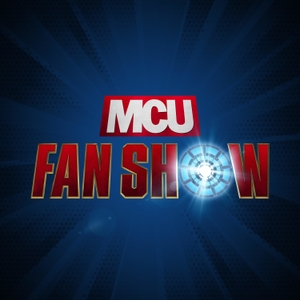 It's our seventh and final episode covering Disney Investor Day 2020! We cover all of the post-2021 feature film announcements from Marvel Studios President Kevin Feige. We discuss Marvel and director Ryan Coogler's decision not to recast the role of T'Challa in Black Panther 2 after Chadwick Boseman's passing. We also look at some of the options for how this franchise can move forward while honoring Boseman's legacy.
We also examine key questions coming out of the investor presentation. What are we still not hearing about in Doctor Strange in the Multiverse of Madness? Who is Gorr the God Butcher, the villain Christian Bale will bring to life in Thor: Love and Thunder? What does Captain Marvel 2 have in common with another Captain's sequel? What new opportunity does Ant-Man and the Wasp: Quantumania have that no other Ant-film has been afforded? What will Jon Watts bring to Fantastic Four? All of this, plus Blade, covered in this episode!
Hosted by Sean Gerber and Paul Hermann.
Follow MCU Fan Show on Twitter, Instagram, and Facebook.
Join our Patreon for additional podcasts and our exclusive Discord community!