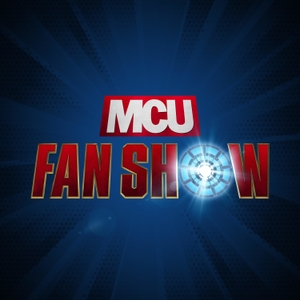 We're still working our way through all of the massive Marvel news from Disney Investor Day 2020! In this episode, we breakdown the What If...? trailer as well as the Ms. Marvel sizzle. We also discuss the cast of Hawkeye before looking at the bigger picture of the Marvel Cinematic Universe on Disney+ next year. Are you ready for as many as for episodes of MCU series on Disney's streaming service in 2021? We are!
We have plenty more to say about all of the other news Marvel Studios President Kevin Feige shared during Disney Investor Day, so stay tuned!
Hosted by Sean Gerber and Paul Hermann.
Follow MCU Fan Show on Twitter, Instagram, and Facebook.
Join our Patreon for additional podcasts and our exclusive Discord community!