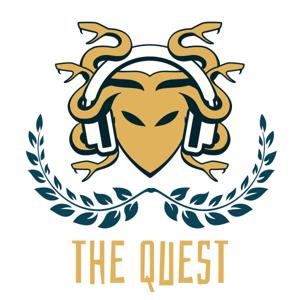 The adventure continues! Jennie and Shann were trapped in the Celtic world for a bit after losing track of their ship but they've located it and now they're off! 
Today's stop brings them to the turning point in the stories of Odysseus and Hiawatha. They like many heroes asked the gods for help during their trials! 
This is a trip you don't want to miss!