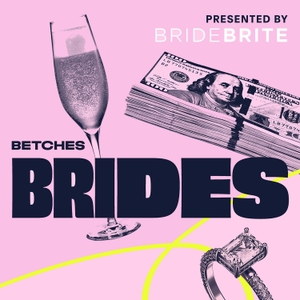 Do I Need To Take My Husband's Last Name?
11.09.2020 - By Betches Brides
This week Jordana and Nicole return to the mailbag to answer some listener questions and help some brides in desperate need of assistance. They begin by revisiting Nicole's feelings on what would have been her original wedding date and how she's dealing with the emotions. Next a listener writes in wondering how to throw a bridal shower and whether she is actually expected to do so as a first time MOH. Later a bride asks what is the best way to have a conversation with her mother about her desire to have a more intimate rehearsal dinner. Finally a listener writes in looking for advice on whether or not she should change her last name to her husband's, keep her maiden name, or do something creative.