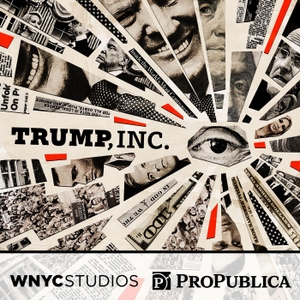 Donald Trump's Legal Hangover
12.17.2020 - By Trump, Inc.
Donald Trump's presidency is coming to end, but there are ongoing legal investigations that will be following him out of the White House. We examine two of the pending probes into potential wrongdoing by Trump and Trump Organization. One, led by Washington, D.C. Attorney General Karl Racine for potential civil violations, the other by Manhattan District Attorney Cy Vance into possible criminal activity. 
We speak with AG Racine about his pending legal action.