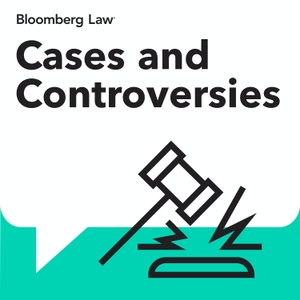 Groups representing the spectrum of political ideologies have teamed up to challenge a California law that requires tax-exempt charities to disclose major donors.
The state says this information is already required by the federal government and that it's needed to police the misuse of dollars donated by California residents.
The charities and their "friends of the court" don't see it that way.
The libertarian Goldwater Institute's Timothy Sandefur joins Cases and Controversies to explain why progressive groups like the ACLU and the NAACP Legal Defense Fund have joined forces against the law. They say it will chill charitable donations and open up donors to harassment.
Hosts Kimberly Robinson and Jordan Rubin also explain the court's ruling in the Google v. Oracle blockbuster copyright case, Justice Clarence Thomas' thoughts on big tech, and the latest on the Stephen Breyer retirement watch.