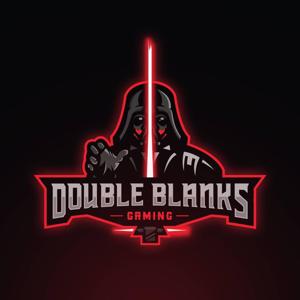 Double Blanks- A Star Wars: Destiny Podcast- Episode 19- "EaW is HERE!!"
09.20.2017 - By Double Blanks
Patreon: https://www.patreon.com/doubleblanksgamingPatreon Supporters!- Stefan Ebner- Mariusz Kutek- Doug Vahlkemp- Anthony Burdett- Andrew Medeiros- JediGeekGirl(Amanda)- Temka- John Pollock- Khali Hill- Clint Riley- Nathan Willcock- Christian McFadden- Marc Lopez- Tylon Blas- Freakshow808- Ivan Jimenez- Lukas Marsik- Matt Richardson- Scott Purdie- Symbio Check us out on social media! Discord- https://discord.gg/7kYdBwyFacebook- https://www.facebook.com/DoubleBlanksGaming/Twitter- https://www.Twitter.com/DoubleBlanks/Instagram- https://www.instagram.com/DoubleBlanksGaming/Sir Christophers Channel- https://www.youtube.com/channel/UCmKpME7JftgYLrZwtfpVBrQ TopDecK TCG!- https://www.topdecktcg.com/TD TCG PROMO CODE- DoubleBlanks10 https://www.flipsidegaming.com/FLIP SIDE GAMING PROMO CODE- DOUBLEBLANKSYou can save with this discount code and help support the show!