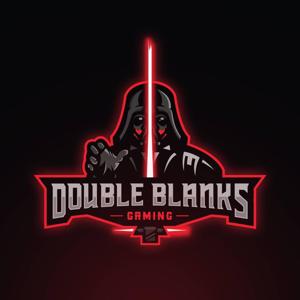 Double Blanks- Episode 2- Top 10 Awakenings Cards!
04.30.2017 - By Double Blanks
In this weeks Double Blanks podcast we talk about the Awakenings set in retrospect. We star with our top 10 cards from Awakenings, and then we move into our "That card is amazing!...Wait no it's not," where we talk about a card that was hyped but wasn't as good as people said.I have upgraded the quality of the videos a bit, I am doing my best to get better as quickly as possible. I have an intro but for some reason youtube editor won't allow me to edit this video so I couldn't add it to the beginning.Thank you guys for tuning in today! Comment any suggestions you guys may have or any thoughts you have on what we talked about!