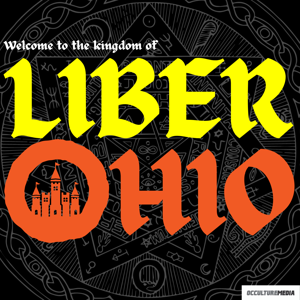 Liber, Ohio
By Occulture Media
What's Liber, Ohio about?
FKA Occulture, Liber, Ohio is a podcast about holistic wellness, natural law, spiritual teachings, esoteric science, suppressed history, survivalism for the road ahead and a return to what makes humans human.
Our axiom is simple: Love yourself, think for yourself and reclaim your authority over your own experience here.