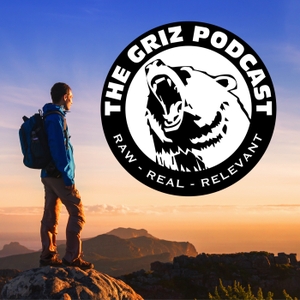 E-70: Listener Emails, Porn Struggles, My Son is Sexting, Romans, and RUN-DMC!!!
06.25.2019 - By THE GRIZ PODCAST
In this episode, Jason is coming at you from River Valley Ranch in Manchester, MD ... he reads and responds to some listener emails that mostly have to do with porn struggles, and also an email from a dad who caught his son sexting with his girlfriend and doesn't know what to do about it. Jason also shares some practical life guidance from Romans 12 thru 16 and then drops some rhymes with RUN-DMC. Why? We don't know.