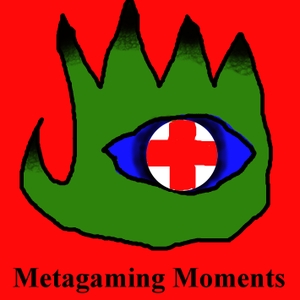 #Dnd5E News = Hear about new setting from Wizkids.  Also, I will tell you about what CBR's Liam D Nolan (@LD_Nolan) wrote about D&D's new prosthetic limb.  In addition, Adventure League is ruffling feathers of some discord users posting the new topic "Social Media Platform Changes"  Plus, we look at COREY PLANTE's (@CoreyIsAFox) review of Tasha's Cauldron from Inverse Site. And Much More! In total it lasts about 27 minutes and 36 seconds.
Links
WizKids 4D Settings: Encampment Review
Dungeons & Dragons' Prosthetic Limb Item Is Great
Social Media Platform Changes
Reddit r/Adventure League Comments On Latest Adventure League Announcement
D&D BOOK TASHA'S CAULDRON OF EVERYTHING SHATTERS EXPECTATIONS, FOR BETTER OR WORSE.