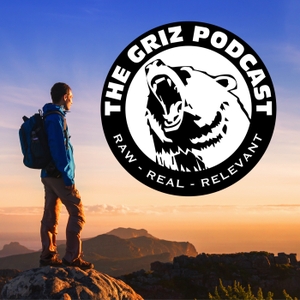 E-61: Sex-Trafficking in Central America and House of Hope!
03.24.2019 - By THE GRIZ PODCAST
Recorded live in Managua, Nicaragua ...
In this episode, Jason gives you a glimpse inside the dirty world of sex-trafficking in Central America, but then shares what God is doing to help the victims through a ministry called House of Hope International.
Link to YouTube to see video that Jason took while down there = https://youtu.be/wvd86MuBrHY
You can email Jason at [email protected]
Check out www.HouseOfHopeInternational.com
Please take a minute and leave a rating and review for The GRIZ Podcast on iTunes.
To give to our Mission Fund for House of Hope, go to www.Narrowtrail.com/give