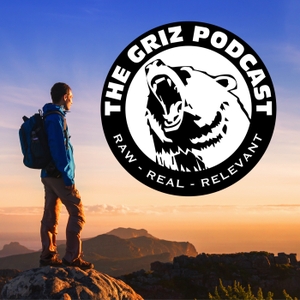 E-92: What's the Truth behind the COVID-19 Pandemic?
04.18.2020 - By THE GRIZ PODCAST
In this episode, Jason encourages you to question what's really going on with the COVID19 Pandemic. As an American, you not only have that right, but you also have the responsibility. Jason shares some disturbing information related to Bill Gates that comes from Robert F. Kennedy Jr. (Kennedy is an Attorney and Professor, and also the President of Waterkeeper Alliance, a non-profit environmental group). Jason also shares a recent article from Brett Baier at Fox News regarding where, how, and why COVID19 unleashed upon the world ... and all the fingers are pointing at the Chinese Government.
*The sound at the beginning of this episode is low but it improves within a few seconds.
Links:
- https://www.foxnews.com/politics/coro...
- https://www.globalresearch.ca/gates-g...
- https://www.thegrizpodcast.com
- https://www.narrowtrail.com
SUBSCRIBE TO OUR CHANNEL!