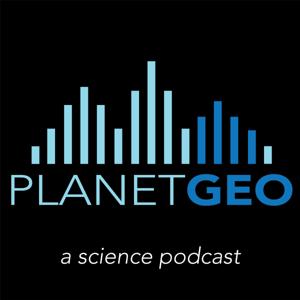 Learn all the basics of geology in our new conversational textbook - campGEO!
Available here: geo.campcourses.com
Thank you Cathy and Matt for the excellent questions!  Cathy sent us a question associated with This Article and Matt asked about Michigan geology (perhaps not knowing the long-winded answer he was in for!).
We received a TON of excellent questions from you all so we will have a Part 2 coming out soon - stay tuned to hear answers to your questions! 
Like, Subscribe, and leave us a Rating! 
——————————————————
Instagram: @planetgeocast
Twitter: @planetgeocast
Facebook: @planetgeocast
Email: [email protected]
Website: https://planetgeocast.com/