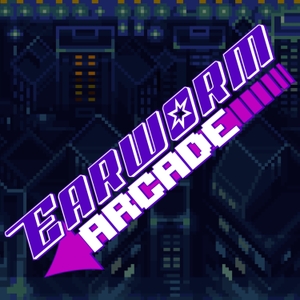 Earworm Arcade
By Retro Game Champion
What's Earworm Arcade about?
MadHatter, a retro videogame archivist, teams up with hilarious co-hosts for a podcast that focuses on a different gaming genre each episode! It features some of the best music from these classic games alongside some ridiculous, nostalgic commentary.
From the same nerd that brought you retrogamechampion.com!