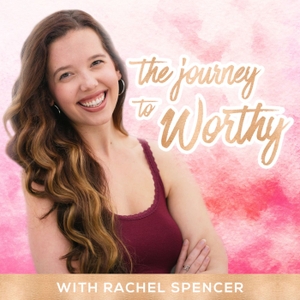 Dena Angela of @enjoythej0urney joins me for an eye-opening discussion about the reality behind chronic illness and eating disorders. We specifically dive into the moment she decided to check into in-patient therapy, how she told her family she needed help, and how living with Lupus affects her every day life.
If you enjoy this episode, please share and tag @mycoachrachel on Instagram!
Dena Angela is a Chronic Mental and Physical Illness Advocate. Although she does most of her work on Instagram, she also writes articles for Women's Health Magazine, Hello Giggles, Healthline, and more about various topics including: lupus, eating disorders, OCD, and Body Dysmorphic Disorder.
Visit Dena on Instagram: @enjoythej0urney