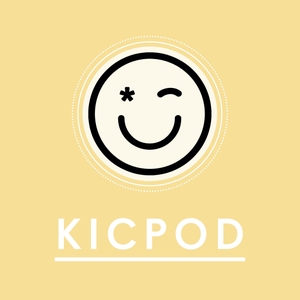 Ellyse Perry - Perseverance and Perspective
09.29.2020 - By KIC POD
Today we are joined by the one and only Ellyse Perry. Ellyse is an Australian Cricketer, and through her spectacular sporting career has become the face of women's sport in Australia. In this conversation Ellyse is refreshingly open about the pressures that come with being in the spotlight, how she feels about being such a big role model for young women, and how she finds motivation each day. Ellyse is so incredibly humble, and has such a big heart and we hope you feel as much joy in listening as we had recording this.
KIC SPECIAL SHARES:
Steph: Social Dilemma on Netflix
Laura: 'Away' on Netflix
To find out more about Clinique head to www.clinique.com.au or @cliniqueaustralia on Instagram.