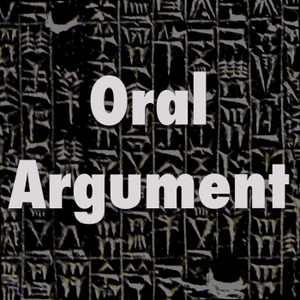 Brexit, China, international trade, security, distribution, resentment, madness, and coffee with Tim Meyer.
Tim Meyer's faculty profile and writing
Oral Argument 105: Bismarck's Raw Material (guest Tim Meyer)
Oral Argument 2: Bust a Deal, Face the Wheel (guest Tim Meyer)
Timothy Meyer and Ganesh Sitaraman, Trade and the Separation of Powers
Nicolas Lamp, How Should We Think about the Winners and Losers from Globalization? Three Narratives and Their Implications for the Redesign of International Economic Agreements
Special Guest: Tim Meyer.