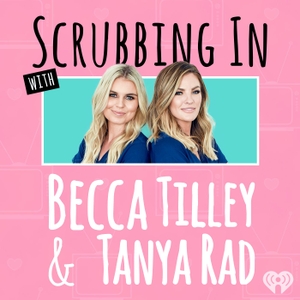 Tanya welcomes Bachelor Nation superstars Dean Unglert and Peter Kraus into the O.R. for a full physical. We hear their thoughts on Colton as the next Bachelor, and get down to the real deal when it comes to their dating lives. One of the two guys might be sparking a new romance with Tanya!
And Keiko Agena (Lane from Gilmore Girls) checks in to talk about her new book, how to spark creativity, and the magic of Stars Hollow. 
Then, we find out who replaced Tanya's parents as her emergency contact.
Learn more about your ad-choices at https://news.iheart.com/podcast-advertisers