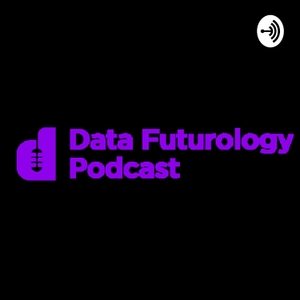 In the 6th episode of our "Bitesize Insights for Data Driven Leaders" Series, we have Carlos Rivero, Chief Data Officer at Commonwealth of Virginia.
Carlos started college wanting to become a civil engineer to help with his father's business, but later on gravitated towards environmental engineering and ecology given that he lived in Miami and was a witness to the environmental impact on their local marine ecology. Thanks to the advice of one of his professors and mentor, he chose science over engineering.
For Carlos, it's very important to bring people together and have them understand the value of the work they are doing, why they're doing it and the impact it can have on real world issues.
Quotes:
"Take money out of the equation and simply focus on what brings you fulfillment and happiness."
"It became clear to me that I loved working with data and being able to tell stories from those data assets that I was working with."
"One of the basic things that I really enjoyed about those projects was being of service, because it was not just geographic information science that I was working on, it was really at the service of something larger than that, of something that had potential impact in our social sphere and that to me was extraordinarily appealing and that was a big driver for the impact these projects had on my career."
Read the full episode summary here: Episode #134
Enjoy Carlos Rivero in our "Bitesize Insights for Data Driven Leaders" Series!
---
Send in a voice message: https://anchor.fm/datafuturology/message