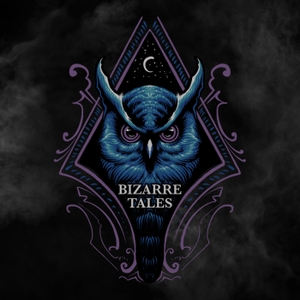 Ep 163 End of the World with friends
11.24.2019 - By Bizarre Tales
Hello all tonight Solway & Finchy are joined by Mateo from the What Cast, Phil Holmes from scared & fans favorite Chelsea as we look at end of the world scenarios .
If you like our little show please help us out at patreon we do need your help!
Have a great week & we'll see you on the otherside! We love you all.