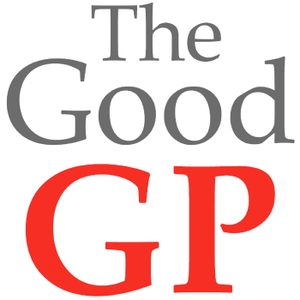 Endometriosis management - Episode 87
12.17.2020 - By The Good GP
In episode two of this two-part endometriosis series, The Good GP interviews Associate Professor Anusch Yazdani on the topic of endometriosis management.
This episodes covers management recommendations within primary care, the treatment options, when to refer for surgery and complementary medicine.
A/Prof Anusch Yazdani is a subspecialist in reproductive endocrinology and infertility and an advanced reproductive endosurgeon.