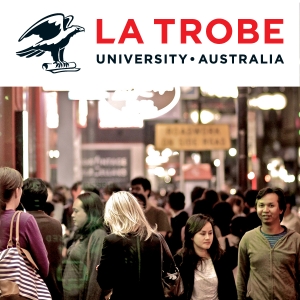 Engaging Youth in the Community
08.13.2013 - By Sociology
Bernie Geary OAM (Principal Commissioner for the Commission for Children and Young People) on how young people make a life after school and their need to make meaningful connections in their community.
The 2013 Kerferd Oration, delivered on 28th July in Beechworth.
Copyright 2013 La Trobe University, all rights reserved. Contact for permissions.