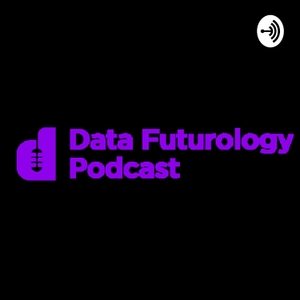 Steve is an investor, a partner at TEN13, and you may also know him as one of the sharks from the show Shark Tank in Australia. His journey in entrepreneurship and investments began over 25 years ago when he started his first company in the telecommunications area. He sold his second business in 2010 and went on to become an investor. Currently, he has an existing portfolio of over 30 companies.
He was Queensland Chief Entrepreneur for three years, he does mentorships and is also a qualified pilot. Steve has several investments in the US and he draws a comparison between the start-up scene there and in Australia.
Stay tuned as Steve shares his life experience and provides both tips and inspiration for anyone thinking of starting their own business or already working in their start-up.
Quotes:
"Really bad investments are easy to find… if you can sell to your customers it is a far easier way forward."
"If you're doing it and you know it's wrong, stop it and do anything else."
"The thing about bad news is when you hide it, it just doesn't get any better."
"You're either shooting the lights out or shooting your brains out"
Thanks to our sponsor:
We are Rubix.
Read the full episode summary here: Episode #129
Enjoy the show!
---
Send in a voice message: https://anchor.fm/datafuturology/message