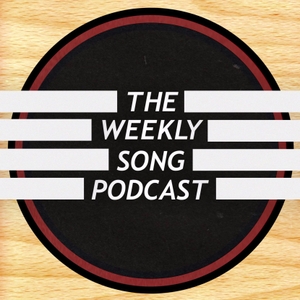 After last week's round up show, we're taking a break from songwriting until next season, but we have a few interesting interviews lined up for the coming weeks.
This first interview is with Kevin Basko of Rubber Band Gun.
Kevin is a multi-instrumentalist, record producer, songwriter, and recipient of the RBG25 challenge; a challenge from producer Jonathan Rado to produce 25 albums over the course of 2019.
We chat about his creative process, time spent touring as part of Foxygen and The Jackie Cohen Band, recording on tape, working with The Lemon Twigs on an upcoming release and the immediacy or releasing music online, among other stuff.
Find Kevin's music here: https://rubberbandgun.bandcamp.com/
Email The Weekly Song Podcast: weeklysongpodcast@gmail.com
Roger's Music: www.rogerheathers.com
Declan's Music: https://rubberbandgun.bandcamp.com/
Next week: An Interview With Dr. Danny