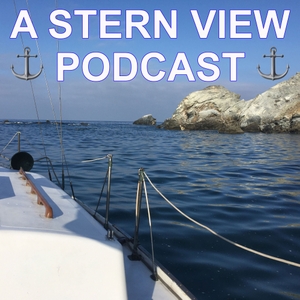 EP018: Anchoring at Button Shell Beach on Catalina Island.
In this episode we talk about our experiences anchoring at Button Shell Beach and Whites Complex on Catalina Island for the Fourth of July weekend.
You can see a video episodes on our Youtube Channel documenting our Fourth of July weekend trip to the island.
Thanks for listening!
Fair winds until next time!
James & Camille & SV Triteia