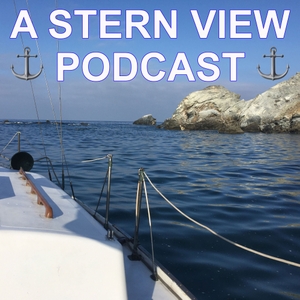 Episode 012: On this episode Neil and myself talk about the bows to anchorage of Bänö. Recommended by a local Ålander, this isolated nook surrounded by trees and nature was truly amazing.
My first proper "Bows To" experience, we sailed right up to the rock face and tied off to a tree and a rock on shore.
We tell you about the experience and this lovely location before getting interrupted by our keel "bonking" the rocks as the wind shifted and picked up, we quickly close the podcast and get underway..