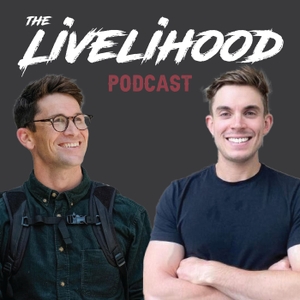 Doing focused work is really hard, especially if you are an entrepreneur with distractions being thrown at you all day.
We are definitely no experts in doing focused work, but we talk about a few things that might be able to help you on the journey to getting a few more things done each day.
Top tips - Turn off distractions Unplug. Working on planes without wifi can be the most effective way to get things done.  Out of your list pick Get 3-5 things that you need to get done today done. Work in 35-60 minute blocks. Take 5 minute breaks. Exercise breaks / naps recharge.  Try the physical object method - ticking off a to do list, or moving something like paper clips from one jar to another when you complete a repetitive task gives you a visual representation of your accomplishments. Try to focus on action based activities with outputs.