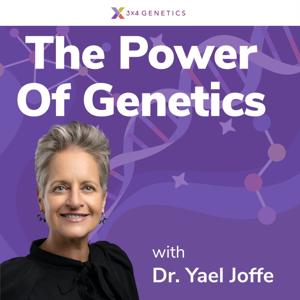 When functional medicine practitioners are starting out and get enamored by too many exotic things to do with a patient, they frequently miss out the most important one: delivering outcomes.
Dr. Jim LaValle is an internationally recognized clinical pharmacist, author, and board-certified clinical nutritionist with over 38 years of experience. 
In today's episode, Jim shares some unique advice and explains how smartly focusing your impact may be the most effective way to kickstart your practice, gain insight and confidence, and set yourself for word of mouth referrals.
Topics discussed in this episode:
- How Jim gets excited every morning about discovering new ingredients, products and pathways that could change somebody's life.
- Why personalized care is not scalable.
- Jim's advice on how to build a successful and evolving practice.
- The lack of outcome data in the functional medicine space.
- Challenges practitioners need to overcome in spite of the notable growth and expansion functional medicine has experienced.
- The importance of pricing, data collection and cost-efficiency ratio to move the functional medicine practice forward.
- How to bring awareness about where patients need to go with their genetics.
- What the future of wellness and health looks like.