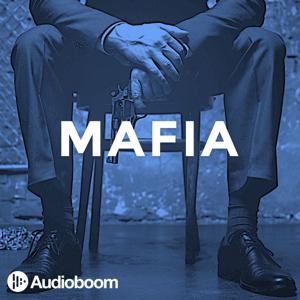 S1 Ep12: Dutch Schultz (Part 2)
04.25.2018 - By Mafia
Dutch Schultz continues his feud with Vincent "Mad Dog" Coll. The reign of violence puts the mafia in a delicate position when it gains the attention of an ambitious new prosecutor named Thomas Dewey. 
His friends dwindling as he betrays and kills them, and the mob unable to cope with his recklessness, Schultz finds himself into dangerous territory that ultimately leads to his downfall. 
This episode is sponsored by Hims, Zip Recruiter, and Dollar Shave Club. 
Music is by Kevin MacLeod and FreeSFX.co.uk.