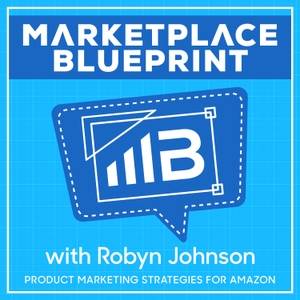 Have you noticed a recent drop in sales you can't explain?
Amazon has recently changed its search algorithm to increase the importance of geo ranking for both SERP ranking and Buy Box percentage.  If you have noticed a dip in sales and you cannot identify an apparent reason why geo ranking might be impacting your sales.
In this episode, Nate and Robyn share about what Geo Ranking is and how it could be affecting your sales on Amazon.